Funds or strategies can be archived by the Portfolio Manager (PM) or Strategy Provider (SP) when they have no active orders. Archived funds/strategies count towards the maximum amount of funds/strategies a PM/SP can have, and Investors cannot start new investments into them.
A fund/strategy can only be archived if there are no active orders in the fund.
Note: When a fund/strategy experiences stop-out, all the active investments in the fund/strategy are closed and are archived. You can view the funds in the Archived Funds tab.
How to archive funds or strategies: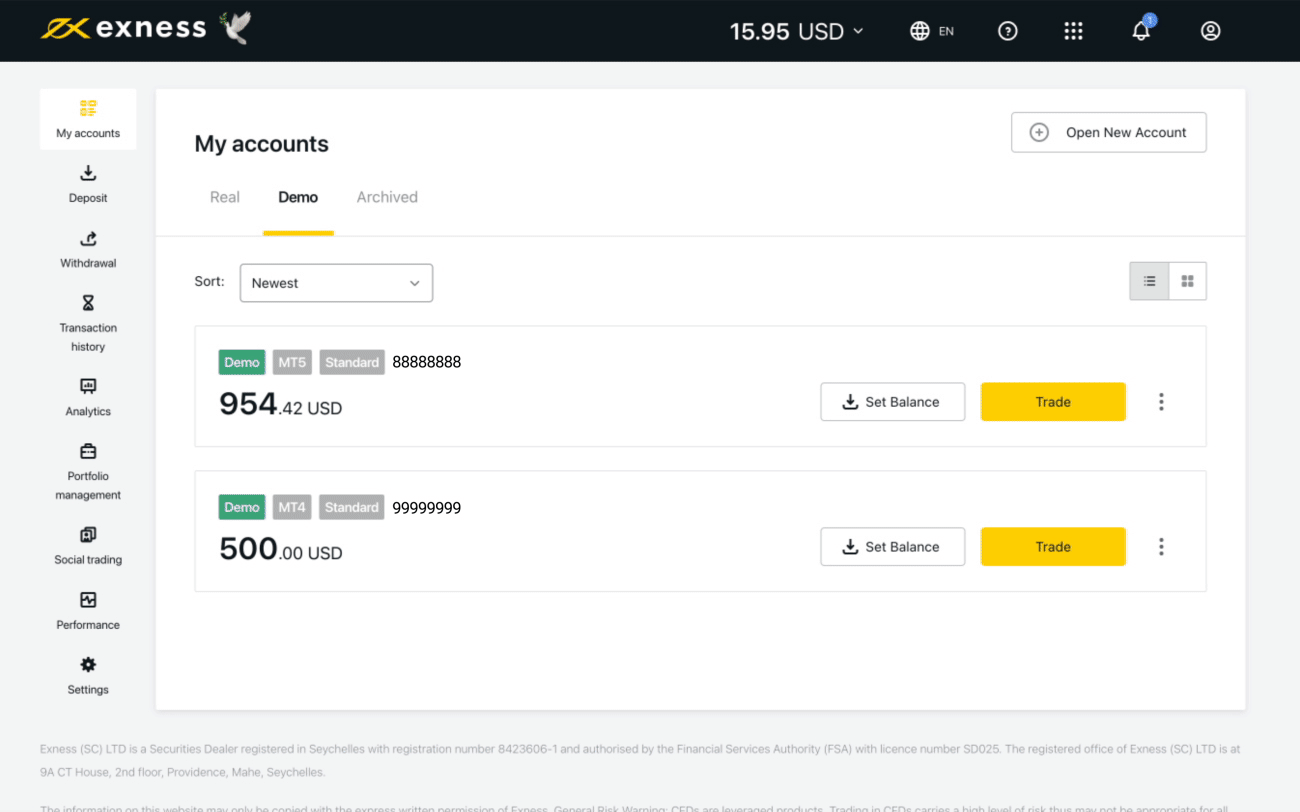 Log into your Personal Area.
Open the Portfolio Management tab.
Click View details on the fund/strategy you wish to archive.
Open the Settings tab of the fund/strategy.
Click Archive the fund at the bottom of this area.
A page will ask you to confirm this action, if the fund/strategy meets the requirements.
The fund/strategy will now be archived; this action cannot be undone.
What happens when a fund/strategy is archived?
For new Investors: the fund/strategy will become unavailable for joining or investing through the fund/strategy link, fund/strategy code, or QR code.
For current Investors: all active investments will be closed. The fund or strategy will be available only to view.
For the PM/SP: All pending requests will be completed automatically. All active investments will be closed. The fee will be paid out at the end of the

billing period

. The fund/strategy will be available to view only. The trading account will be archived.
Once a fund/strategy is archived, it cannot be restored so it may be necessary for the PM/SP to create a new fund or strategy.