The fund page presents information tabs useful to a Portfolio Manager (PM) to manage and monitor funds.
To open a fund page: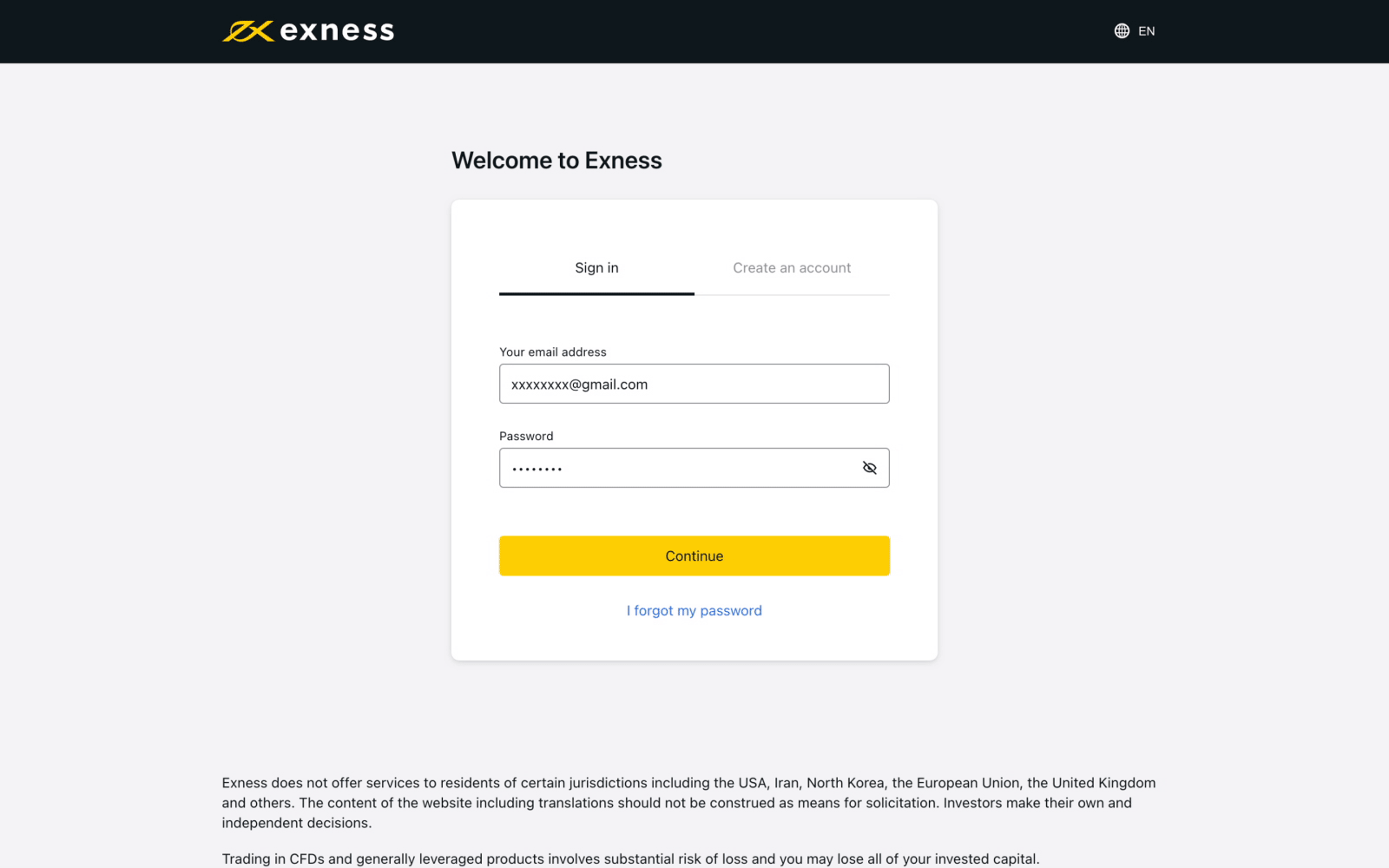 Log in to the

Personal Area

.
Open Portfolio Management.
Click View details for any fund.
The info tabs are presented.
Info tabs included in a fund page include:
Overview
Fundamental metrics about fund performance are shown in the overview, and give a general summary of the fund's data.
The overview is explored in detail in our article about how to monitor fund performance.
Fee report
Statistics about the performance fee this fund has earned the PM are available in the fee report.
Follow the link for more details about the performance fee report.
Requests
PMs can find three request types they must confirm as they manage this fund, including:
Add Investor request: requests from Investors who used a fund link to

join the fund

.
Start allocation request: with manual allocation, these are requests to start new investments.
Close investment request: requests from Investors closing investments are sent here. PMs can accept the request, or they will close automatically after 36 hours.
Order allocation
The allocation calculator tool helps PMs check the minimum required volume to be allocated to all investments. The calculator is only active once an Investor is active in the fund.
General rules for allocation include:
The minimum trading volume that can be allocated to the investment is 0.0001.
A higher number of investments or a larger difference between their equities requires a larger order to be allocated to all investments.
Read more about order allocation in detail with the linked article.
Investments
The performance metrics of individual investments within the fund are listed in this area. Clicking any investment here expands its details. PMs may find the investment performance data here helpful for measuring Investor satisfaction.
A detailed tour of this area is found in our article on how to monitor investment performance.
PMs are assigned a trading reliability level (TRL) based on trading activity across all of their trading accounts. Low TRL may result in the PM not able to accept new Investors in their funds.
Associates
An Associate is someone the PM has elected to share a percentage of their performance fee, earned through Investors in the fund. A PM clicks on Invite Referral Associate to begin the steps of creating a link to share with a potential Associate, who must use the link to accept the offer. A fee share is specified by the PM during the set up. A PM cannot make themselves an Associate for a fund they manage.
PM can invite multiple Associates for any of their funds, and one Associate can be linked to multiple funds at once.
Read more about performance fee sharing in our linked article.
Fee sharing
PMs who have active or pending fee sharing instances from our older version of the performance fee sharing feature can see these here. It is possible to delete these fee sharing options.
PMs who do not have any fee sharing instances set, or have deleted all existing fee sharing instances, will be redirected to the Associates tab.
Settings
Fund customization settings are found here, with a brief description of each setting detailed below.
Fund name and description
Update the fund name and/or description by clicking on the form field, making a change, and clicking Save Changes. The fund name must be between 1 and 20 characters, and the description has a limit of 500 characters.
Investment amount and performance fee
Set the performance fee rate anywhere between 0% and 50%. The minimum investment rate, which is the minimum amount an Investor can invest in this fund, can be set at any amount between USD 10 to USD 1 000 000 000. The maximum investment amount is optional and can be set at any amount. Settings here only apply to new investments.
The performance fee is the percentage of investment profit earned by the PM at the end of the billing period.
Trading account settings
Choose from a preset or custom maximum leverage for the trading account linked to the fund.
Start allocation
Start allocation refers to when orders are copied onto investments once an Investor creates an investment. Switch between Instant start and Manual start allocation types here.
Changes only reflect on new investments into the fund.
Visibility of orders
Choose between Show orders and Hide orders, which make orders visible to Investors or hidden from Investors respectively.
If set as visible, Investors only see the orders allocated to their investments on the investment details page.
Archive the fund
This option will archive the fund, making it unavailable for joining and investing.
Note: When a fund is stopped out, all the active investments in it are closed and the fund is archived. Archived funds are found in the Funds and strategies area.