At Exness, we ensure that Portfolio Managers (PM), and Investors are protected and accountable, as would be the case in any professional collaboration.
Note: Between a PM and an Investor, a power of attorney (POA) document ensures that the PM has the authority to trade on behalf of the Investor.
The POA document contains the full name and client ID of the Investor and the Portfolio Manager. It also states the Terms and Conditions of the service.
When an Investor joins a Portfolio Management Solution under a PM for the first time, they are asked to sign a POA document. After signing, the Investor does not need to sign additional POA documents for that specific PM, even when joining a different investment by the same respective PM. Once this document is signed, it can be downloaded by both parties.
How to download the POA document
For Investors: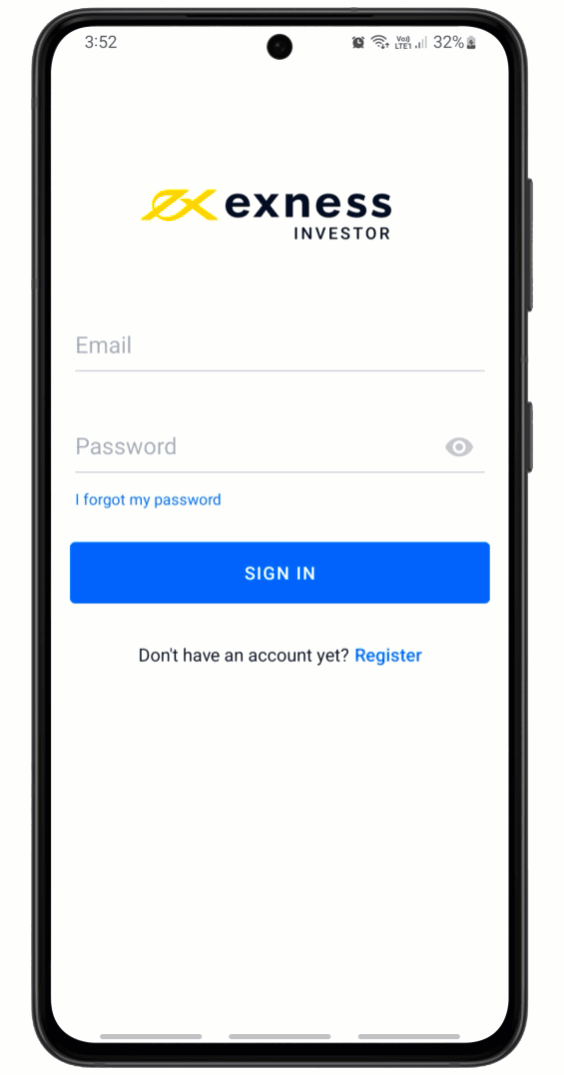 Log into Exness Investor.
Find the fund which you signed the POA for.
Tap on Go To Details.
Scroll to the bottom. Under Legal, tap on Limited Power of Attorney.
For PMs: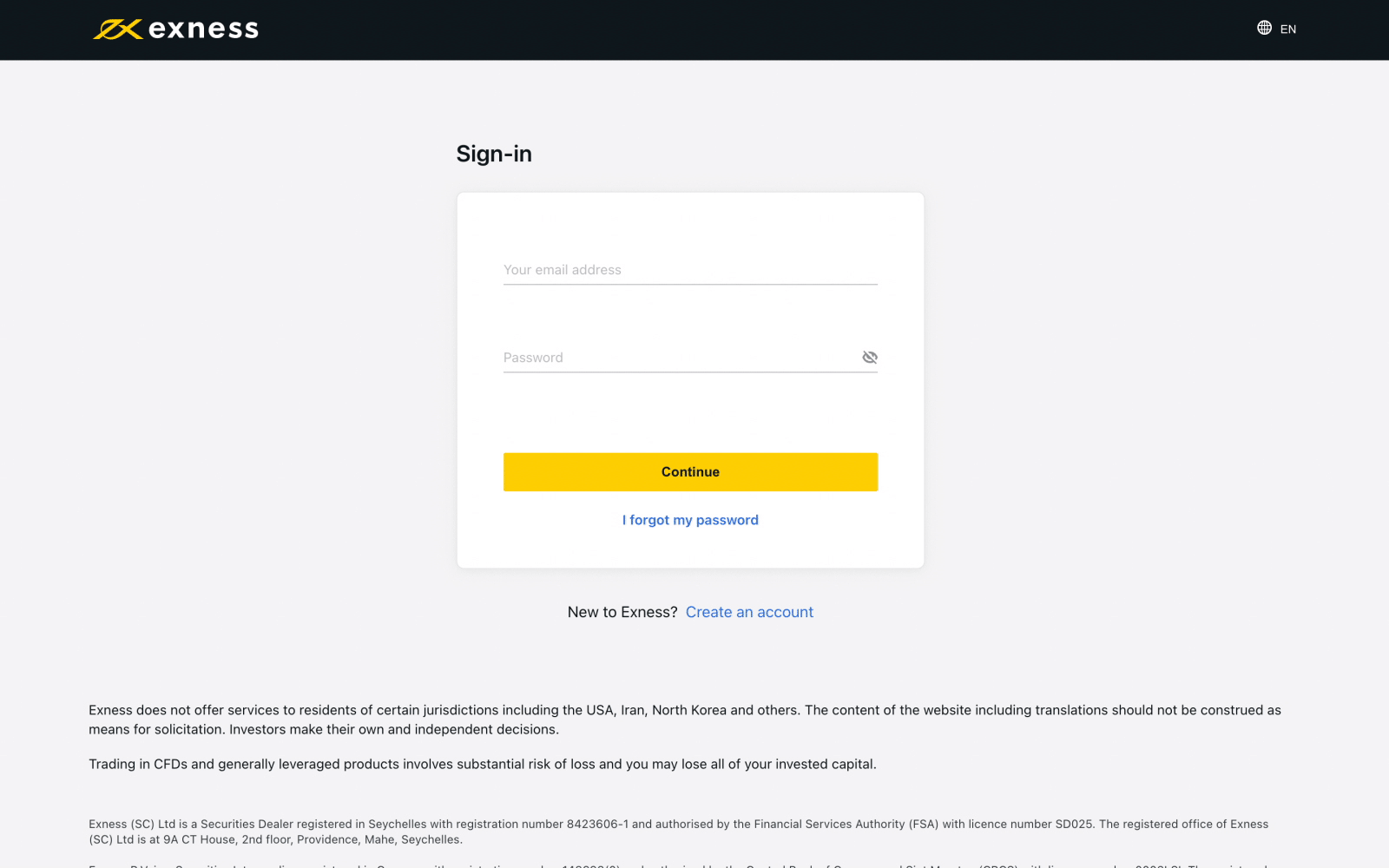 Log into your Personal Area.
Click on Portfolio Management.
Click on the Investors tab, and locate the Signed LPOA.
Click the Download button to download the document.